CMS Contracting staff has a proven track record of fast accurate testing services to the construction community. Our experience spans all types and used of Hot Mix Asphalt including design and forensic analysis of pavement failures.
Over the years we have learned how to deliver much needed QC/QA information to the clients faster than most other labs, this comes from our understanding of the importance of the services we provide. The main laboratories are capable of performing the following;
Mix Designs Superpave and Marshall
Incineration/Gradations
Water susceptibility to damage (lottman)
Hamburg Analysis
Semi Circular Bending test (cracking analysis)
All Consensus properties of the aggregates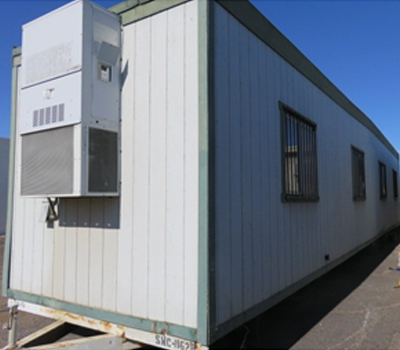 CMS services are not confined to the city facilities, we have available several portable laboratories which are designed to perform all the acceptance test methods the owners or contractors require.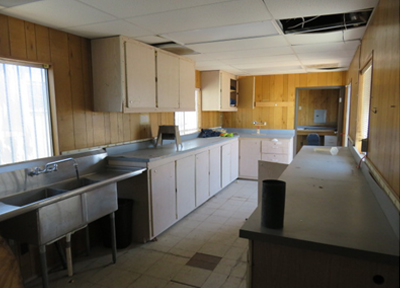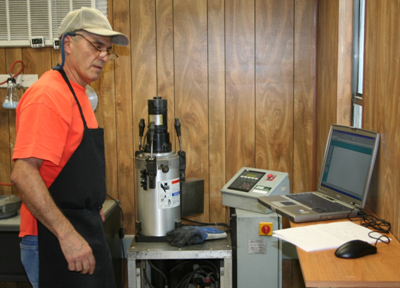 Another service we can provide is Binder and RAP testing, we have available a full-service PG and Emulsion binder testing facility. This lab is capable of classifying the grade of PG and RAP recovered binders. In accordance with AASHTO M 323 we can help you design the best use of your RAP resource.